Premier Health Care Specialities
Every chiropractor is unique why choose Premier Health?
Natural Treatment

We seek to enable the body to heal without the use of drugs or surgery.

Patient Centered Care

We strive to help our patients feel comfortable, informed and respected.

Body & Mind

We believe the mind and body must be in balance for optimal health.
Holistic Treatment

Our goal at Premier Health is the whole health of our patients.

We treat the cause

We approach health by treating the root cause of disease not just the symptoms.

Advanced Diagnosis

We have a deep understaing of the body's intricate systems.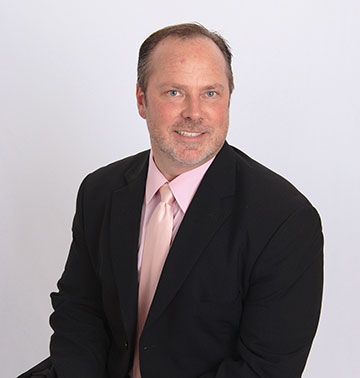 We provide quality chiropractic care and alternative treatment to help eliminate your pain and help you live a healthy life.
Contact Us